My abstract art & apparel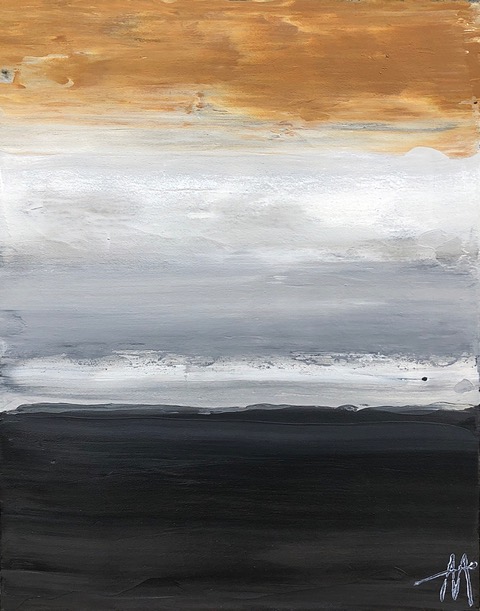 Delve into the mind of Jeremy Johnson by exploring his abstract art created through heavy layers and emotions on canvas. With the use of many different mediums and techniques to bring them into perspective, not one creation is the same. The canvas painting you request is as original as you. You're invited to see what makes My Abstract Art a unique addition to the world of contemporary art.
Art is a stepping stone with the ability to pave new paths in one's life. I've realized I have so much to share through my art and so much to give. Begin by learning the background story of My Abstract Art and Apparel.
Book your Prviate Party
Painting parties
Come One, Come All
upcoming Shows
interested about custom artwork?